Care for Your New Silver Jewellery
Over time, silver can become dull and tarnished due to the process of oxidisation. Oxidisation is a natural chemical reaction between the silver and the various elements in the air - although it is unsightly and generally undesirable, it is a great indication that your silver is of good quality. Oxidisation can be reversed by simple use of a good quality silver cleaning cloth.
If you don't wear your silver jewellery regularly you may find it tarnishes quickly - wearing your silver actually helps to slow down and even prevent the oxidisation process as natural oils on the skin help to protect the surface of the silver.
Follow these simple tips to help keep your silver tarnish free:
When not wearing your silver jewellery store it in an airtight container to prevent exposure to the air.
Salt water can tarnish silver and chlorine can damage silver, so avoid wearing your jewellery in the sea or when you are in contact with chlorinated water.
Many household and cosmetic substances can tarnish your silver - hairspray, shampoo, soap, cleaning products and even hot water can discolour your jewellery. If in doubt, remove your jewellery to avoid unnecessary contact.
Some of my pieces of jewellery are deliberately oxidised under controlled conditions to achieve a design effect. Please note that over time this oxidisation may change in appearance due to environmental factors and natural chemical process.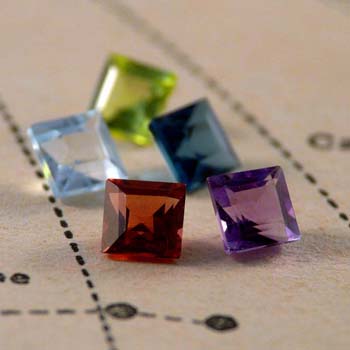 UK Delivery and Postage Costs
I offer Royal Mail Signed for 1st Class and Royal Mail Special Delivery by 1pm next working day.
Overseas Delivery and Postage Costs
Please contact me for postage to destinations other then the UK
Dispatch Time
Some of my items are ready to dispatch and some items are made to order. I aim to send out your purchase as soon as possible and within 5 working days following cleared payment unless there is a longer estimate lead time on the item which will be stated on the product information page. Orders placed after 2pm or at weekends will be processed the next working day. I will email you when I receive your order to let you know when you can expect to receive your purchase.
During busy periods – for example Christmas, Valentine's Day and Mother's Day, the made to order time may be longer. Bespoke and personalised items and those which require a hallmark will take longer to dispatch and you will be given an estimated dispatch date when ordering such items.
If you require more than 2 of any item please contact me in advance so I can advise on an estimated dispatch time.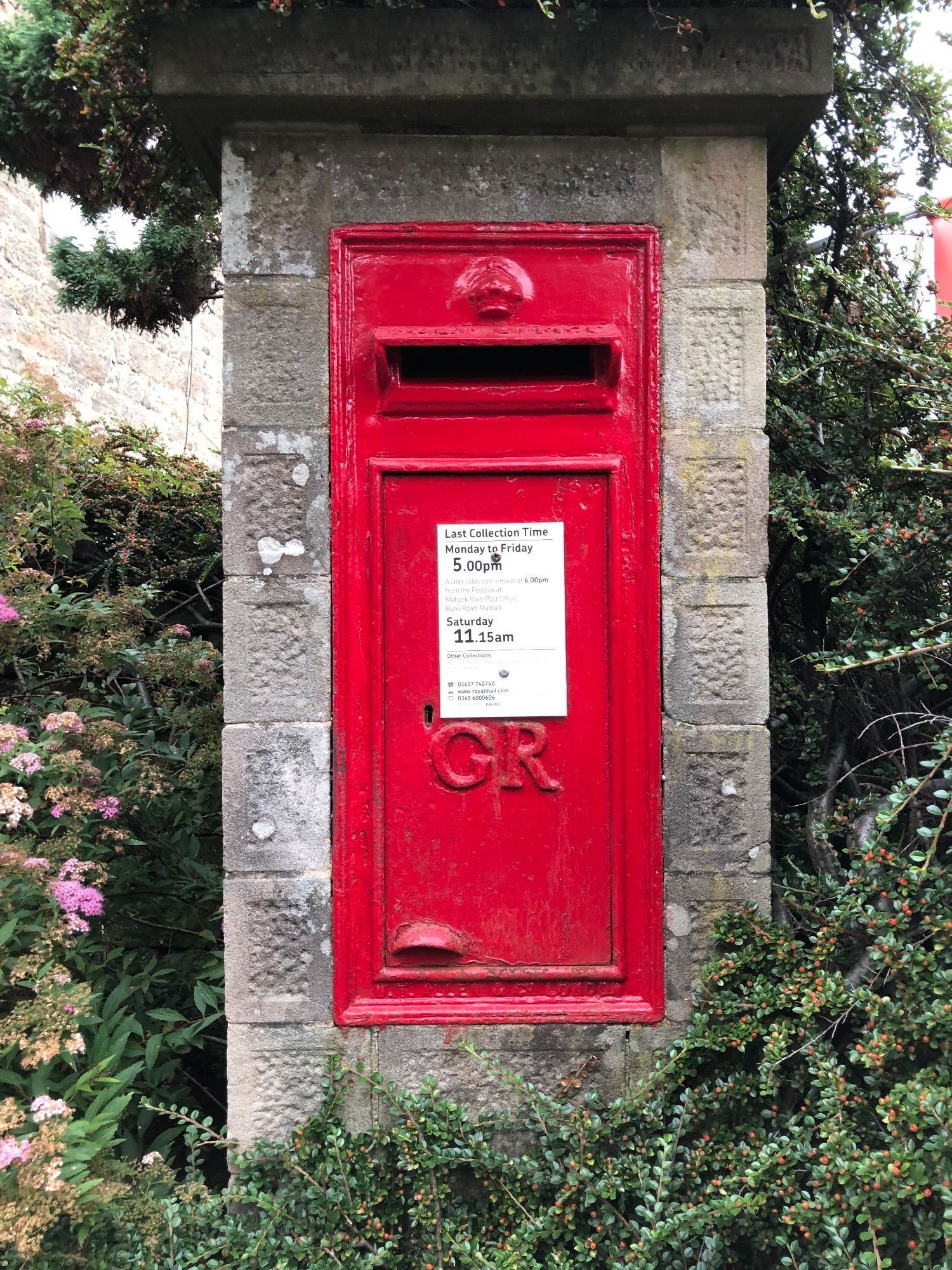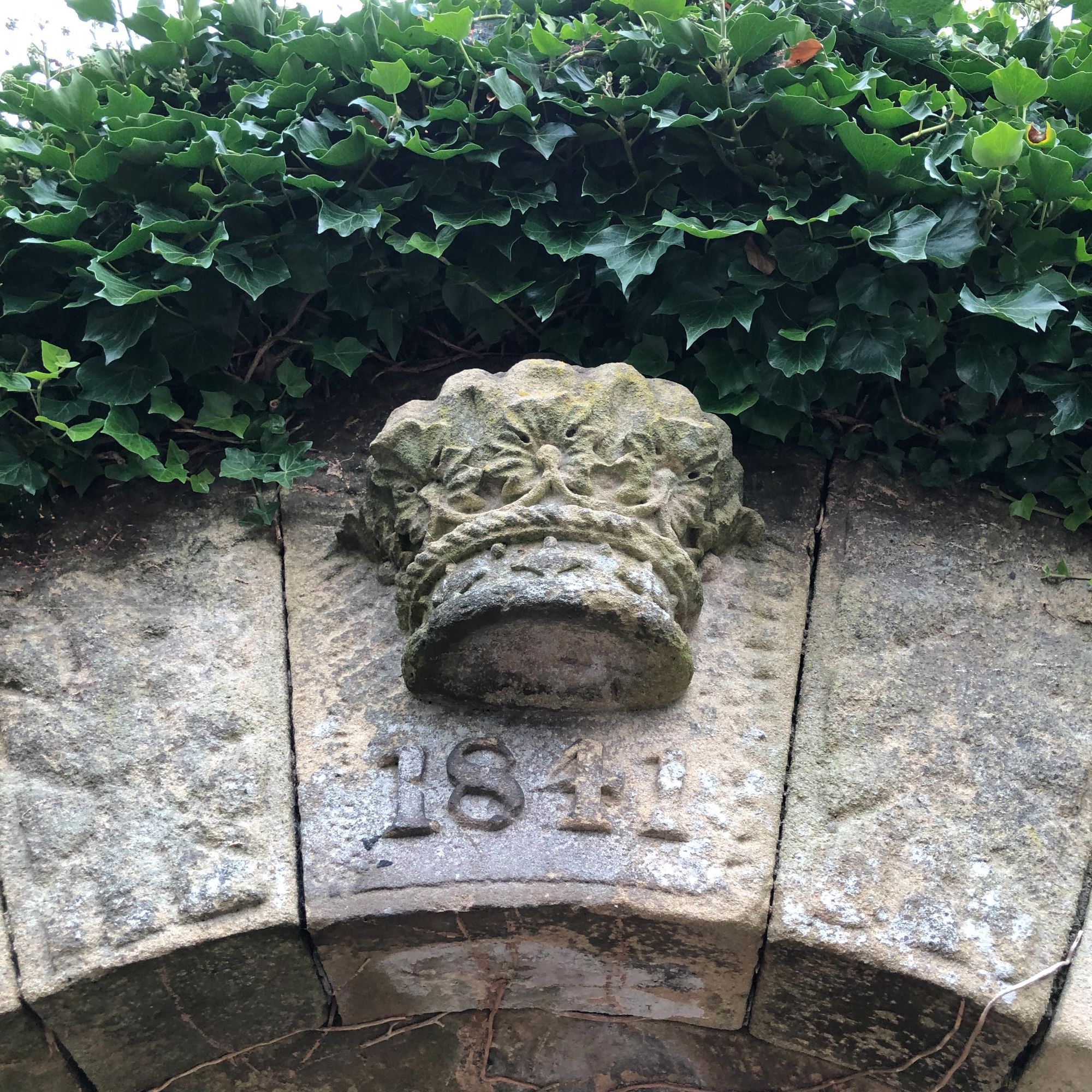 I am registered at Sheffield Assay Office. All my work complies with the current UK Hallmarking legislation. Items made from silver under the weight of 7.78 grams are exempt from hallmarking but some of my smaller items are ha Hallmarking guarantees the precious metal content of the item you are buying. More information can be found here.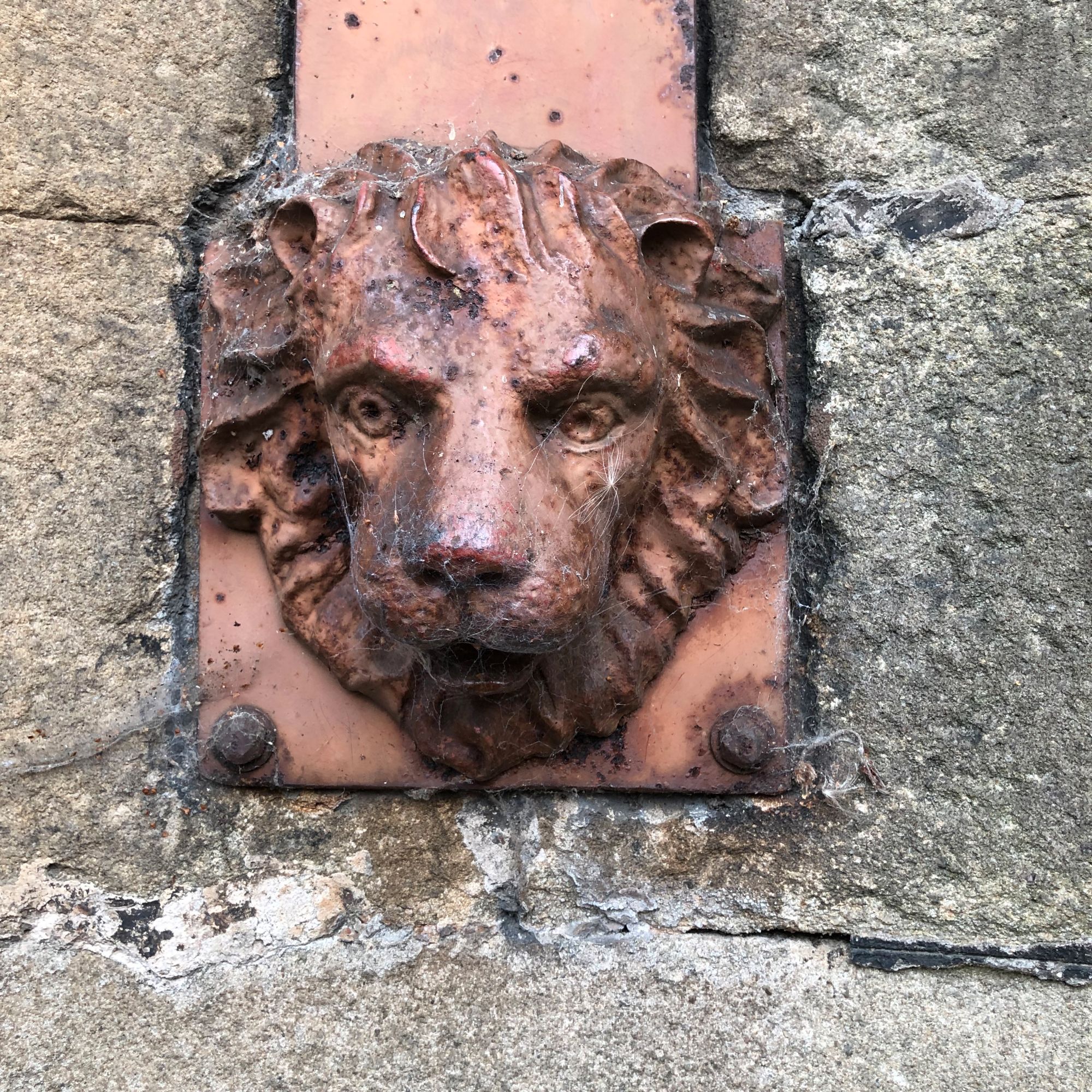 Rock Paper Silver accepts all major credit cards through PayPal, the world's leading secure payment provider. You don't need a PayPal account to purchase from Rock Paper Silver, simply select the "pay as guest" option when you are taken to the PayPal site. At no time do PayPal or Rock Paper Silver have access to your financial details.
Payments by cheque are welcome, choose the option after adding your item to the basket and proceeding through the checkout process. Orders will be processed after payment has cleared.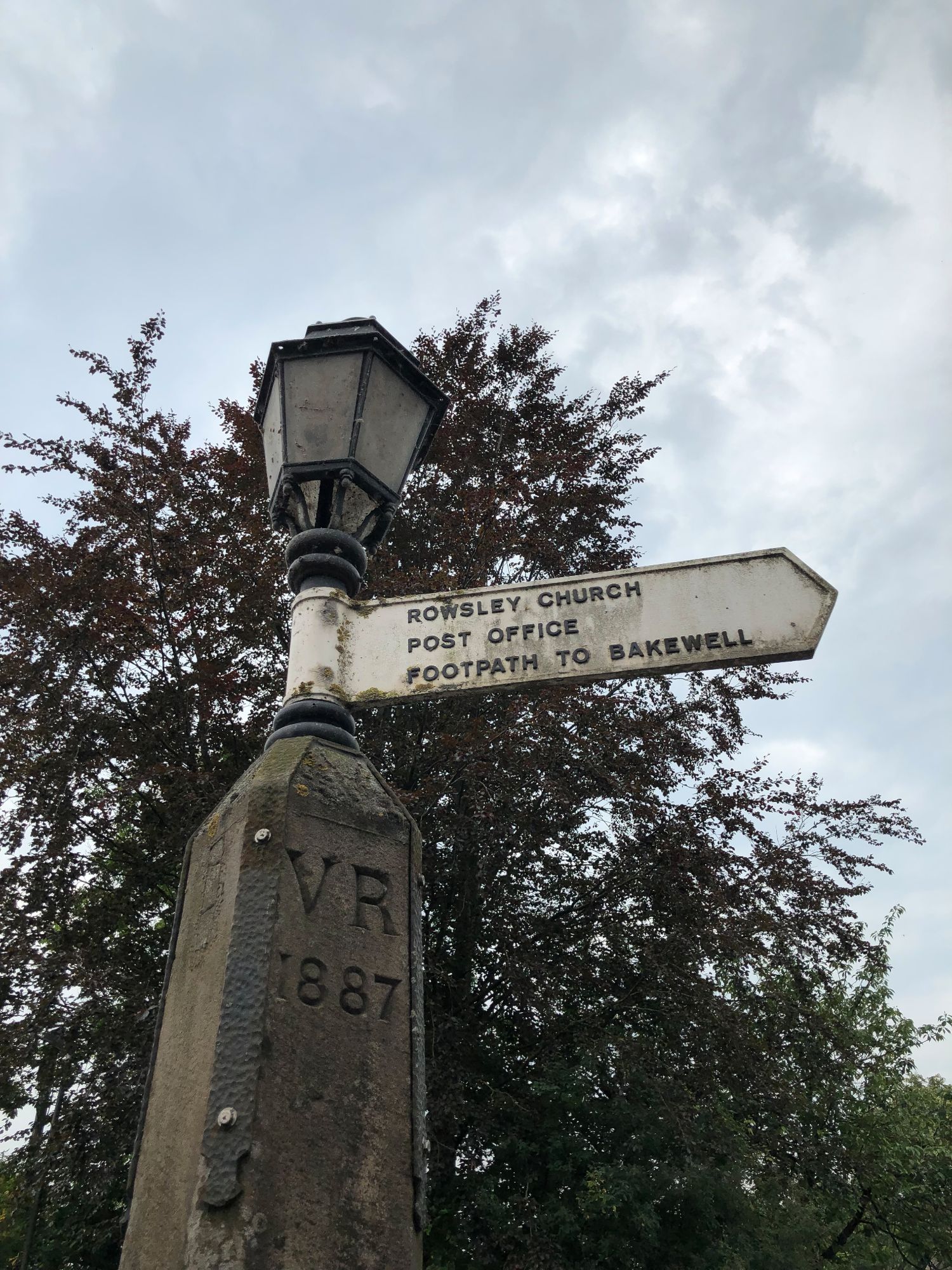 I really hope you will be thrilled with your purchase but if you would like to return your item I offer a 14 days return policy. This is in accordance with the Consumer Contract Regulations.
If you would like to return your purchase, please notify me in writing within 14 days of receiving your item by emailing returns@rockpapersilver.co.uk or by submitting a returns form which can be found by clicking here. I am not obliged to accept returns that are not notified in advance or that are requested later than 14 days of receipt.
The item must then be returned within 14 days. In order to refund the item, it must be returned in a re-saleable condition with the original gift box. It is strongly recommended that items are returned using a trackable service so you have proof of sending the item. Where possible please use the original packaging or equivalent to ensure the safe return of the item. I am unable to issue a refund on return items that are lost in transit without proof of posting or items that are damaged in transit due to inadequate packaging.
The refund does not include return postage – this must be paid by the buyer. Only when an item is received by the customer in a faulty or damaged state will postage costs be refunded. Evidence of such damage will be required in this instance.
Please note that bespoke or personalised items and earrings for pierced ears cannot be returned unless they are faulty however refunds or replacements still apply if such items are damaged in transit.
Refunds are usually made as soon as the item is received. In accordance with Consumer Rights Regulations, payment will be made no later than 14 days of receipt of the returned item.