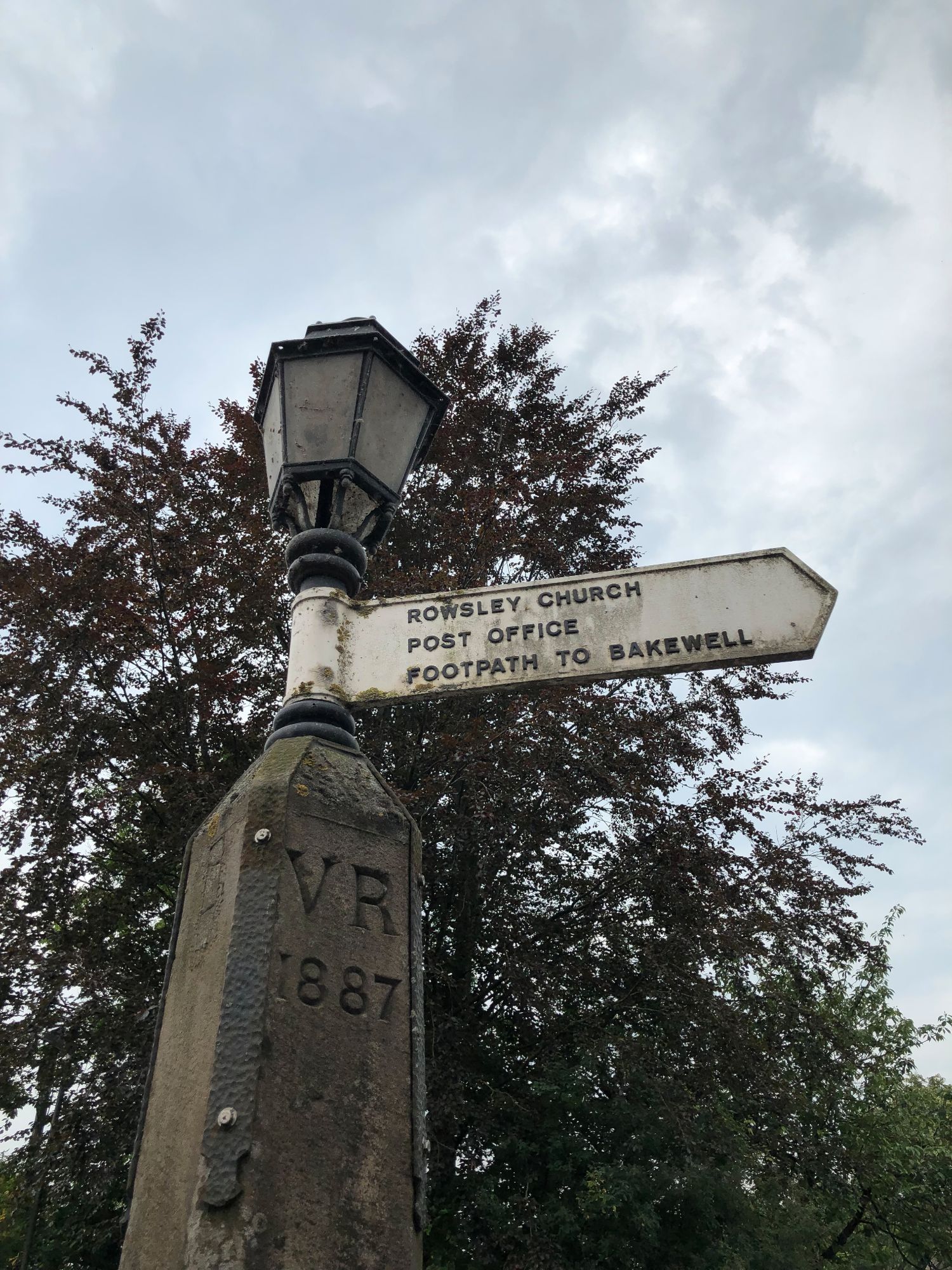 By completing and submitting this form you are giving notice that you wish to cancel your contract of sale for goods supplied to you by Rock Paper Silver.
Please Submit this form within 14 days of receiving your purchased goods. Rock Paper Silver is under no obligation to accept returns notified later than 14 days. The goods should then be returned in their original gift box and in original condition. Proof of postage is advised as Rock Paper Silver is not obliged to refund for items returned that are lost in transit or returned in a non-saleable condition.
On receipt of the returned items, refunds will be made to the purchaser within 14 days.
Please read the terms and conditions regarding returns before completing this return form.
Full terms and conditions can be found here.